Tuition Reimbursement Information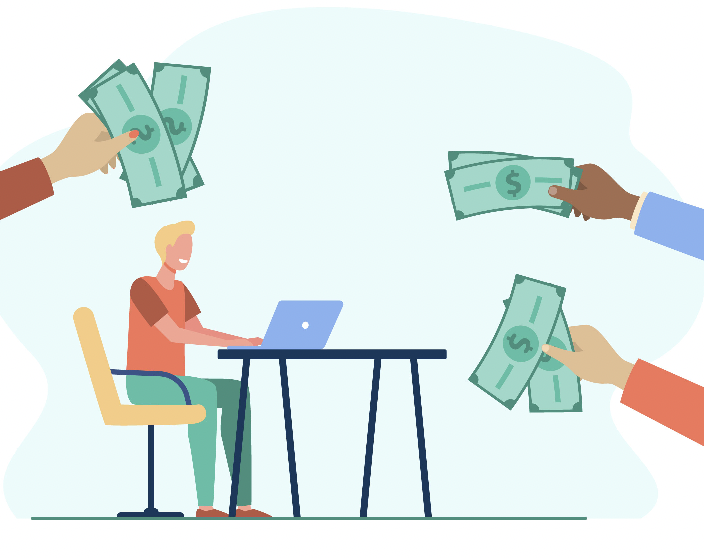 Please read the policy before filling out the forms.
County of Bergen - Personnel Policy Manual
POLICY
It is the policy of the County of Bergen to encourage employees to take courses that will enhance their level of skills.
PROCEDURE
Any employee who shall have been employed by the County of Bergen as a full time staff member for six (6) months may receive tuition reimbursement thereafter.
The employee must be enrolled in a program approved by the Administrative officer responsible for the individual and confirmed by the County Administrator. Such authorization must be received prior to starting in the program itself. Approval of such tuition for job related courses shall not be unreasonably withheld. All authorizations must be. in written format.
The employee must receive a passing grade in the course. A grade of "D" is not acceptable and there shall be no A grade of reimbursement for same. The maximum reimbursement - is determined by individual collective bargaining agreement. If the employee terminates his/her employment with the county of Bergen or is removed not in good standing within six (6) months after attaining payment for the course, he/she shall pay back ALL monies received from the County for tuition reimbursement, or have such monies withheld from accrued payments due the employee.
RESPONSIBILITY
It is the responsibility of the employee to make the appropriate arrangements for enrollment in a course and obtain prior authorization from the Administrative Officer responsible for the individual before enrolling in the course.
CONTROLS
The Personnel Director will make the final determination on matters relating to course completion and eligibility requirements. Budgetary expenditures will be monitored by the Department of Administration/Finance, Division of Fiscal Operations.